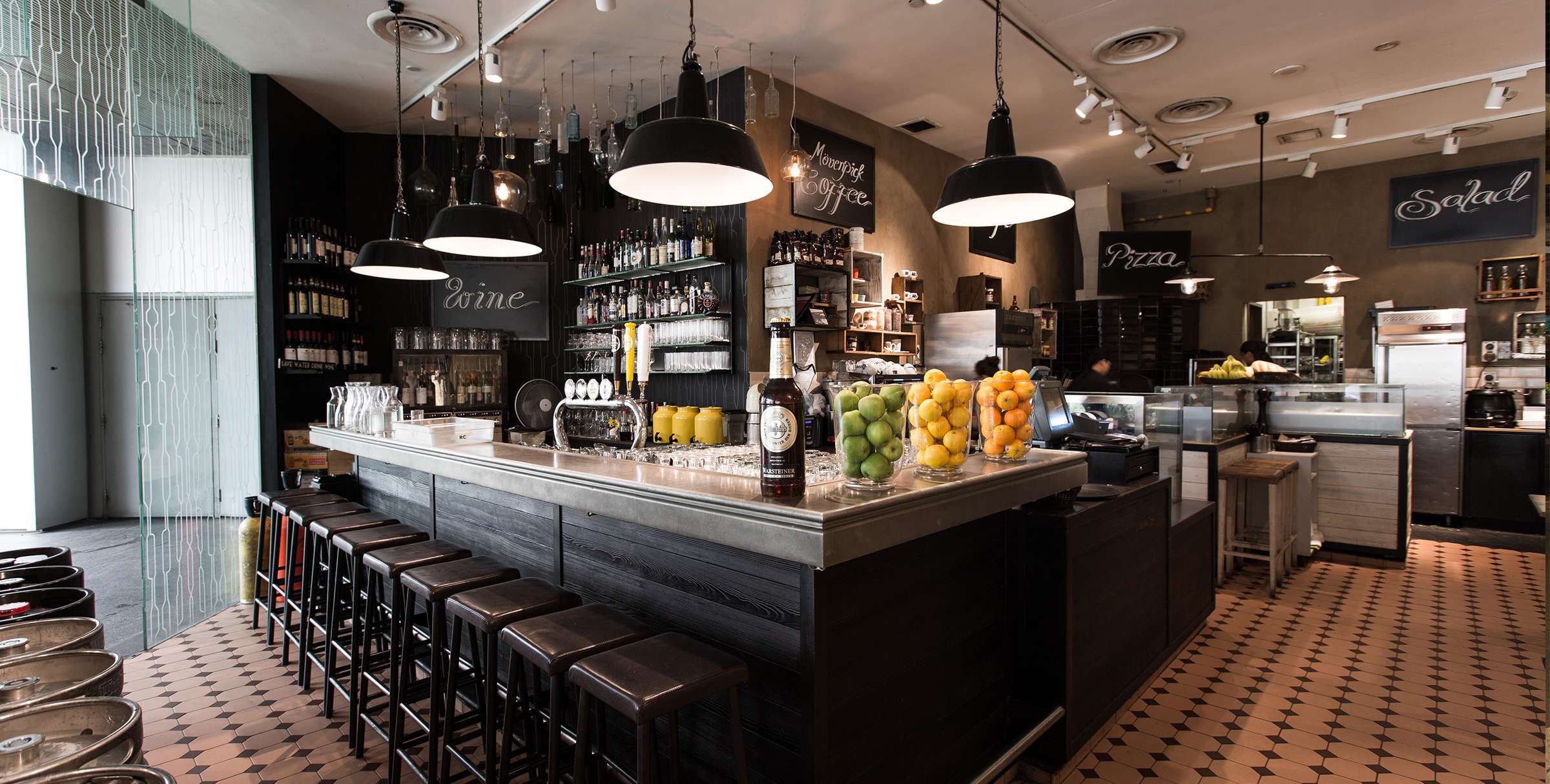 Marché Mövenpick Raffles City
In the heart of the bustling city sits an exciting bar & bistro! Marché Mövenpick Raffles City has a different concept from the usual Marché Mövenpick marketplace restaurants. We're excited by this eatery – and we think you will be too!
From our hearty breakfasts served with homemade spreads and fresh breads baked from the Natural Bakery, to top-quality Norwegian smoked salmon, grilled prawns or Angus beef, the dishes at Marché Mövenpick Raffles City are as delicious as they sound.
Relax in a cosy European ambience and watch the world go by or simply chill out at the bar with quality wines, Mövenpick champagne, spirits, cocktails or ice-cold imported German beers.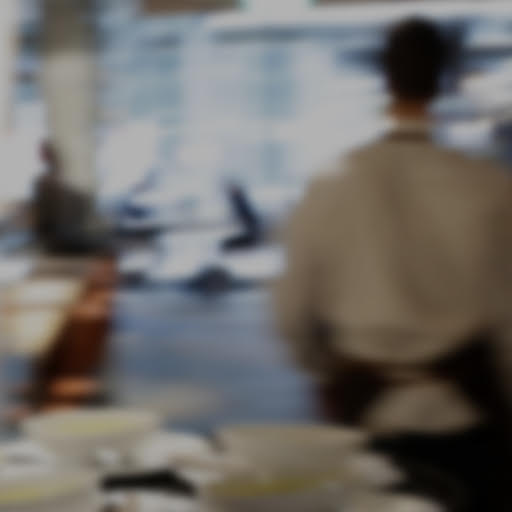 Book table